The 2019 edition of the annual Fintech conclave, Fintegrate Zone that was recently conducted in Mumbai, witnessed some of the leading innovations around Fintech startups.
Out of all the applicants that were present in the event, Minkville's 'MissCallPay' was honored as a leading startup in the Fintech space.
Fintegrate is renowned for being a platform where the BFSI Industry meets the most promising technologies. The event aims to accelerate the growth of Fintech startups with the right exposure and investors.
Held over three days, the event witnessed a total of six conferences that was focussed on Insurance, Financial Inclusion, Banking, Financial Markets, Financial Technologies, and Financial Services, respectively.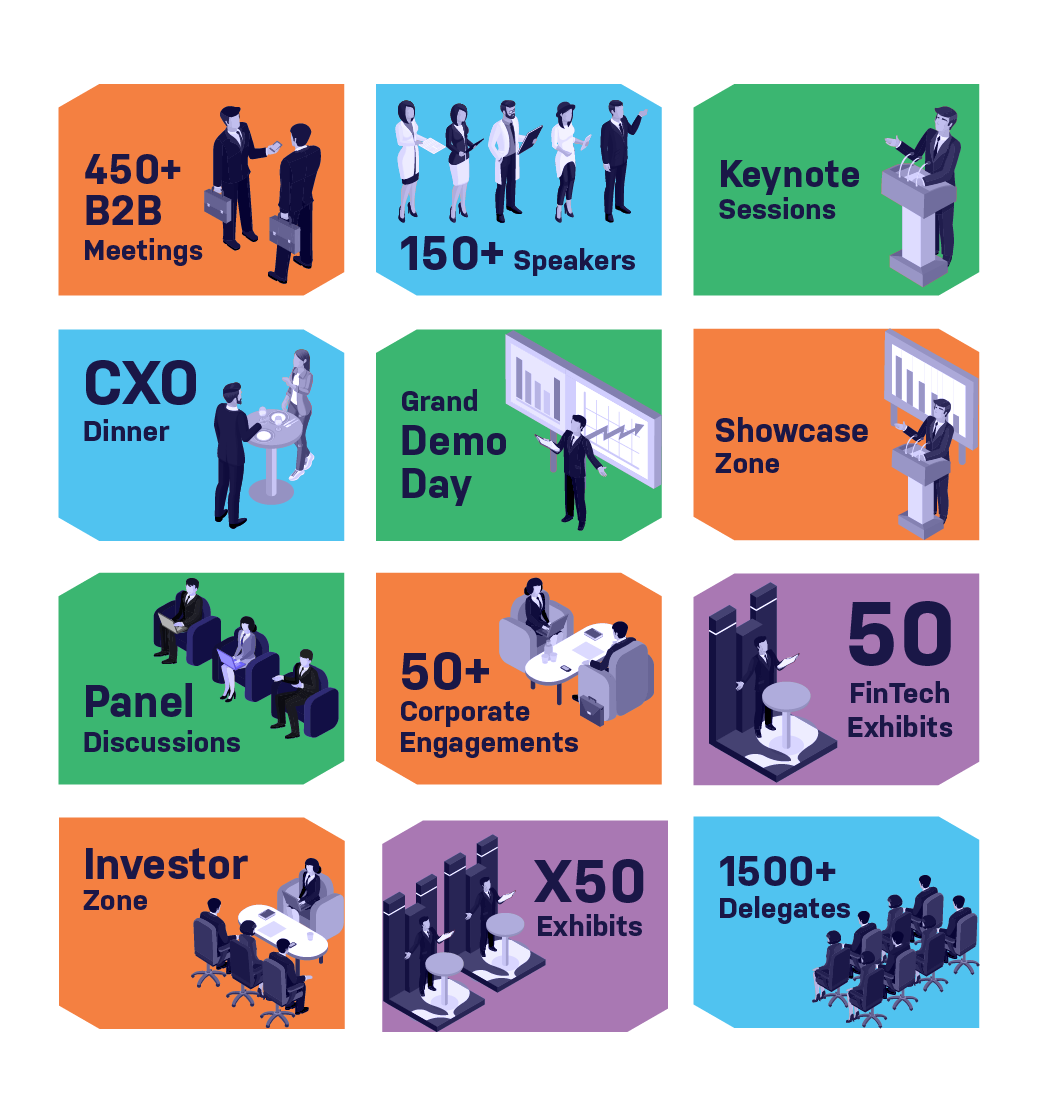 The 2019 edition of Fintegrate Zone witnessed the applications of over 300 fintech participants in the conference, with 120 participants exhibiting their products. The event was attended by more than 60 leading corporates like ICICI Lombard, Netcore, Virtusa, Visa, and Royal Bank of Canada, among others.
Out of the total applicants that exhibited their products, Minkville's 'MissCallPay' shared the stage with the top 50 innovators of the event. The startup was recognised by many attendees of the event and elected as 'Winner F50 title' at the event.