The Gates Grand Challenge which was recently addressed by Bill & Melinda Gates Foundation, challenged the leading innovators around the globe. The challenge was to engineer a payment solution that would help in digital payments over a feature phone, for the users in India.
The winner of the event, Gupshup functions over encrypted SMS to enable UPI payments through BillPay SMS, QR Codes or contact lists of phones.
First runner-up, Minkville runs a missed-call-based payments solution that enables illiterates, tribals, and other backward parts of the society to join hands with digitisation and go cashless without internet.
Securing the third place, ToneTag is a startup that functions over sound-based payments across any form of device.
Following the success of Gates Challenge, the top 3 winners of the event participated over the Way forward discussions for Feature Phone Payments in India.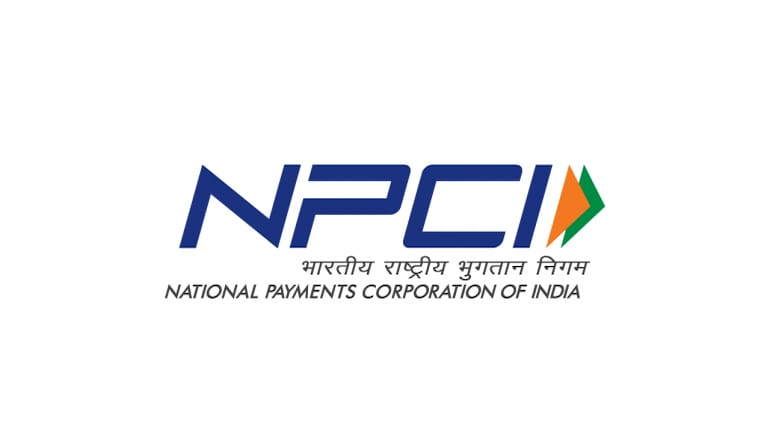 The event that was held over a Zoom session, was attended by NPCI's Chief Innovation Officer Mr Vishal Kanvaty as a panellist and was hosted by CIIE IIM-A.
When asked about the unique features of their solutions that would enable people to transact securely, every winner came up with their answer as follows.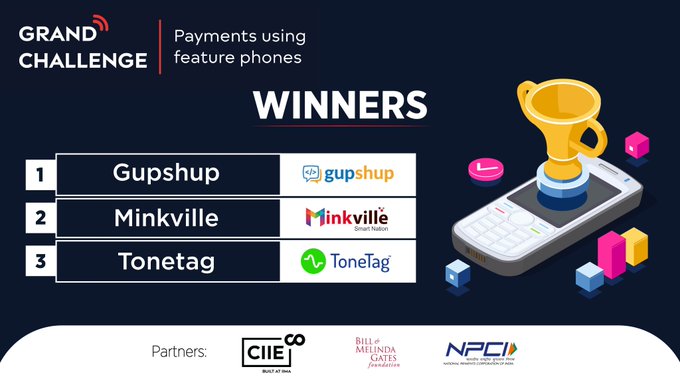 Miitesh Thakkerr, Founder & CEO of MissCallPay, he explained "Misscall functions over IVR Callback, allowing spoofing at bay. Further, the process of payment was initiated by entering PIN code or OTP that enables transaction, equivalent to the security of an app-based payment"
Following Miitesh, Nirmesh Mehta (Design Architect of GupSgup) commented, "our payment solution really works at the heart of custom firmware and later exposing this integration into a lot of other apps for vivid transactions"
"We have tried to come up a similar experience as of smartphone users, enabling our technology to work on any device. Our machine basically works without having to change the hardware configuration over feature phones. The customer just needs to bring the device close to our ToneTag machine and every information of the merchant is passed on…"
Besides explaining their products to the NCPI's chief, the winners also answered several other questions that hovered around the unique features that present over the applications, innovative story behind such a startup and the lessons they have learned so far, followed by several other questions as discussed below.
When asked about their arrival in the market, MinkVille's CEO commented that the CEO expects their product to go live in the market in the upcoming Independence day 2021. Whereas, the other two winners, Gupshup and ToneTag were already exploring the market.
The event that was held for over an hour, witnessed an interactive session among the winners of the Gates Grand Challenge, where they explained the stories around their respective innovations and the hurdles that they had to overcomes.
You can find out the entire coverage of the event here.