The Gates foundation needs no introduction for its efforts at recognising top talents across the globe. The Bill & Melinda Gates Foundation in corporation with National Payments Corporation of India (NPCI) and CII.CO had come up with a unique 'Grand Challenge' for startups and individuals.
The focus of the challenge was to engineer a payment solution that would help in digital payments over a feature phone, for the users in India. MinkVille's 'MissCallPay' secured its place among the top 3 finalists in the recent event.
As per the portal that hosted the challenge, the participants need to come up with unique payment solutions that would help in easier user onboarding, enhanced security, automated dispute resolution and a better transaction experience among other relevant solutions.
The window for submitting the entries was closed on January 12, 2020. The shortlisted applicants were allowed access to NPCI APIs to help them in developing applications within the set technical parameters.
The competition rounded up with three winners that would secure the winning amounts in the grand challenge. The first place holder was awarded $50,000 (around Rs 36 lakh), followed by second and third place that were entitled to receive $30,000 (around Rs 21.53 lakh) and $ 20,000 (Rs 14.35 lakh), respectively.
Besides the winning amount, the winners of the Gates Challenge would receive a favourable boost from CIIE.CO, alongside developing the solution with NPCI.
Out of the 750 Global participants that participated in the Grand Challenge for Feature phone payments 2020, in association with NPCI, CIIE, and IIM-Ahmedabad. MissCallPay secured a position among the top 3 winners in the winner selection round on March 14, 2020.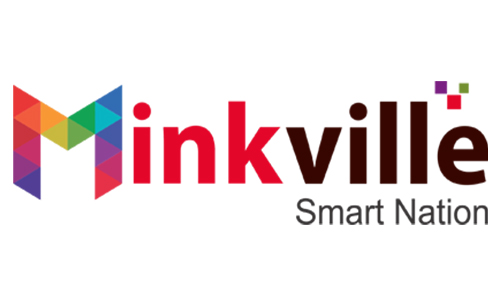 After rigorous rounds of technology and business use case deliberations, the selected winner, MissCallPay will now be piloted by Indian Government in support of GatesFoundation.