Ever wondered about the possibilities of making payments over a call? No applications, no special gadgets, just a simple missed call?
What? How?…. Yes, we know the curiosity that comes your way.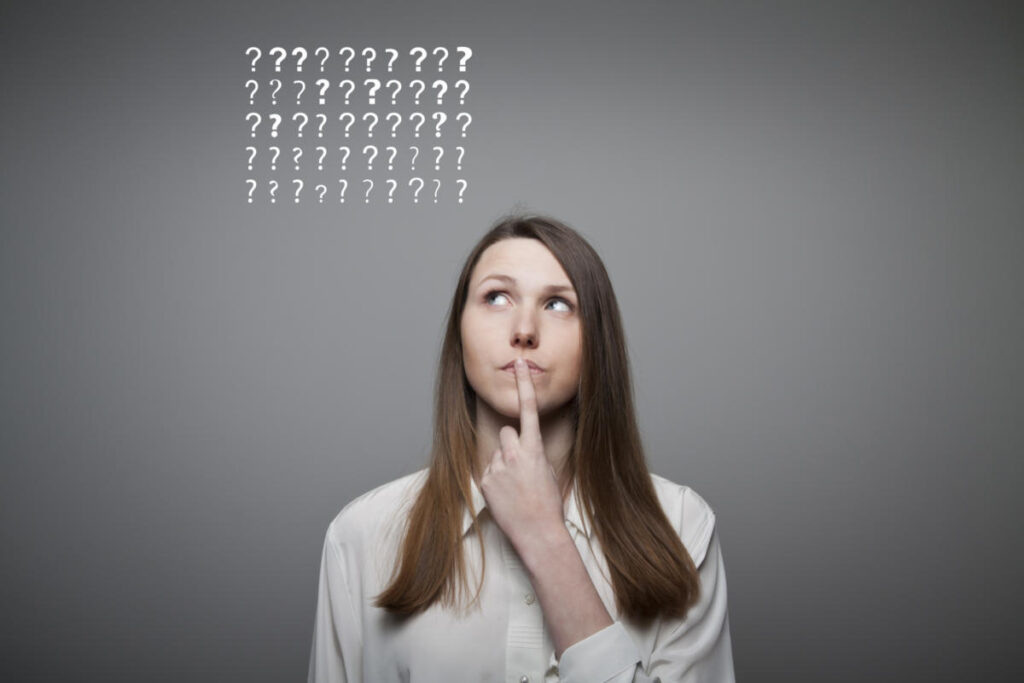 Yes, this is our journey. The story of MissCallPay, an idea, the seeds of which were sowed amidst the demonetization crisis, MissCallPay is a solution that focuses on solving the problem of the masses.
The idea behind MissCallPay is to develop a world-class payment solution that resolves the problem of the masses, especially of the digitally backwards. Our solution works on the idea of making payments over missed calls. It aims at taking digitisation of payments a step ahead of its game.
Fintech startup MissCallPay born in Bhuj, Kutch Gujarat, a Tier-III town, looks forward to tackling the feature phone payments section, amassing millions of potential users in Bharat's hinterland.
Our story began in Jan 2017, two months after demonetization, our founder Miitesh was visiting his native town near Bhuj-Kutch, Gujarat.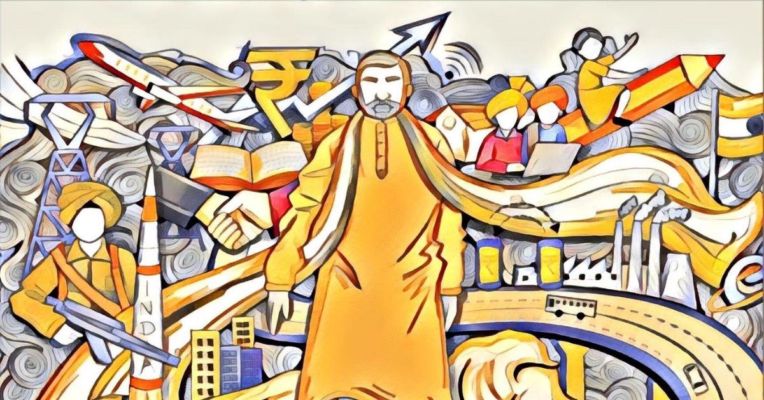 Looking at long ques of people struggling to withdraw money and even use mobile apps like Paytm despite big ads everywhere and a big push for digital payments by our honourable Prime Minister, Miitesh thought of putting his patented idea of "phone as a token" authentication to good use and thus, MissCallPay was born.
Thankfully, our idea has been rightly supported and we stand strong as a brand that's three years old. It was in 2018 when MissCallPay applied for IIGP 2.0, a Social Impact Innovation Challenge organized by FICCI and supported by Tata Trusts, Lockheed Martin, CIIE, IIM-Ahmedabad, IIT-Bombay, MIT-USA, and Government of India. We were honoured to be one of the Top-50 Finalist for social impact innovations at the event.
Following that year, MissCallPay was also recognized at Fintegrate Zone F50 2018, and Maharashtra Startup Week 2019.
Our journey might have been filled with difficulties so far but together, with our intent to simplify payments, MissCallPay looks forward to a secure, safe and reliable future of payments.